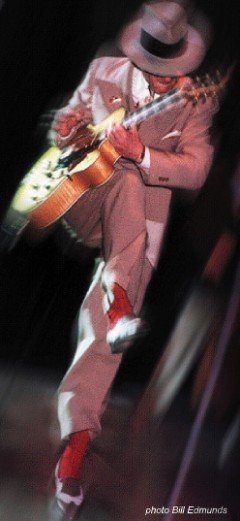 This Isn't Work...
It's Just Working-Out!
BELLEVUE CADILLAC
IS MORE THAN MUSIC, IT IS A SPIRIT!
IT IS THIS SPIRIT THAT WE BRING
TO EVERY VENUE WE PLAY.
What a job!
Singer
Songwriter
Entertainer
Agent
Attire Buyer
Set Designer
Producer
What a trip!
United States
Russia
China
Europe
Africa
What a venue!
Besides my family and faith, I have but three other passions: To write, record, and perform my original songs. I have been blessed in all departments.
Regarding music, what juices me most is BC's uplifting impact on the audience. I find it remarkable, for our tunes are originals, not covers of Top Pop tunes. Oddly, I can be singing about a revolution, and yet when I view the crowd, I see people grooving in the isles.
<<<---Why?